Takeaway - Yakitori (Ready to Cook)
Rare's very own Yakitori series for takeaway. Pick and Choose your preferred skewers to curate your own at home dining experience.
Pre-Order One day in advance. Cut off time for orders the day before 10pm.
To be used in conjunction with our Aburiya Grill. Available for purchase here.
10% Off our Iwatani Range with any purchase of takeaway items. Prices calculated at checkout.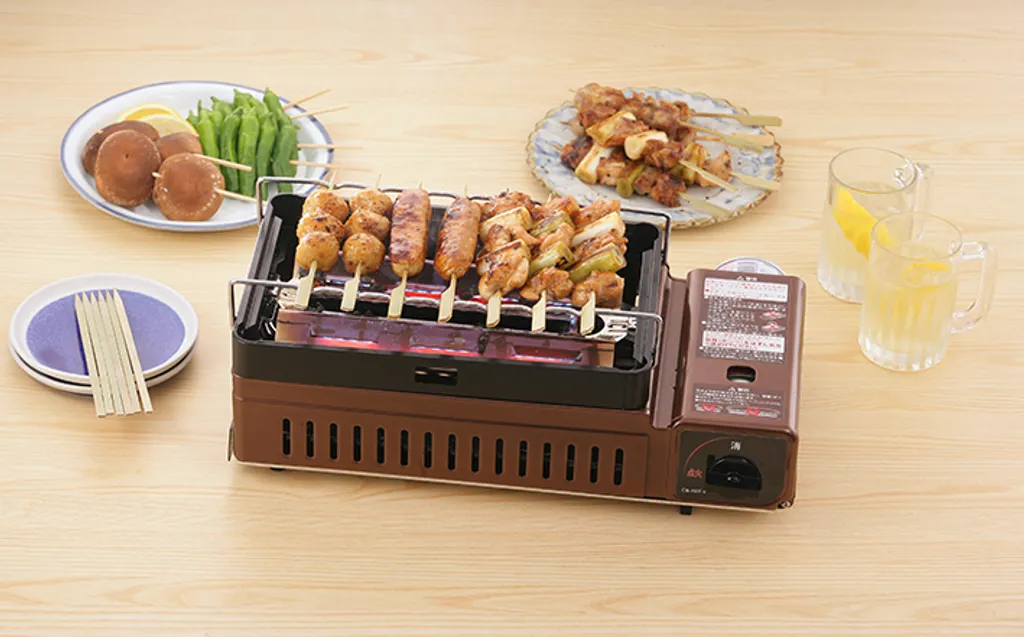 Check out the rest of our Takeaway Menu including both Ready to Cook and Ready to Eat Dishes.