Isensor Chamber Vacuum Packer M Busch 10(Spain)
The right equipment for your business
Vacuum packing in the easiest, most convenient way is now within your reach with Mychef iSensor: a professional vacuum packing machine that has revolutionised the whole vacuum packing industry.
Restaurants

Hotels
Supermarkets
Packaging has never been so easy
AUTOMATIC MODE
With iSensor's automatic mode, vacuum packing is as simple as counting to two: just insert the food into the bag and lower the lid. iSensor does the rest: it calculates the perfect vacuum, even factoring in the thickness of the bag and the atmospheric conditions. Perfect, unsupervised packaging.
The iSensor packaging machines embody a breakthrough in the vacuum packaging industry. Its intelligent technology combines maximum user-friendliness with the best results, and all unsupervised. Save time. Save power. Packaging has never been so easy.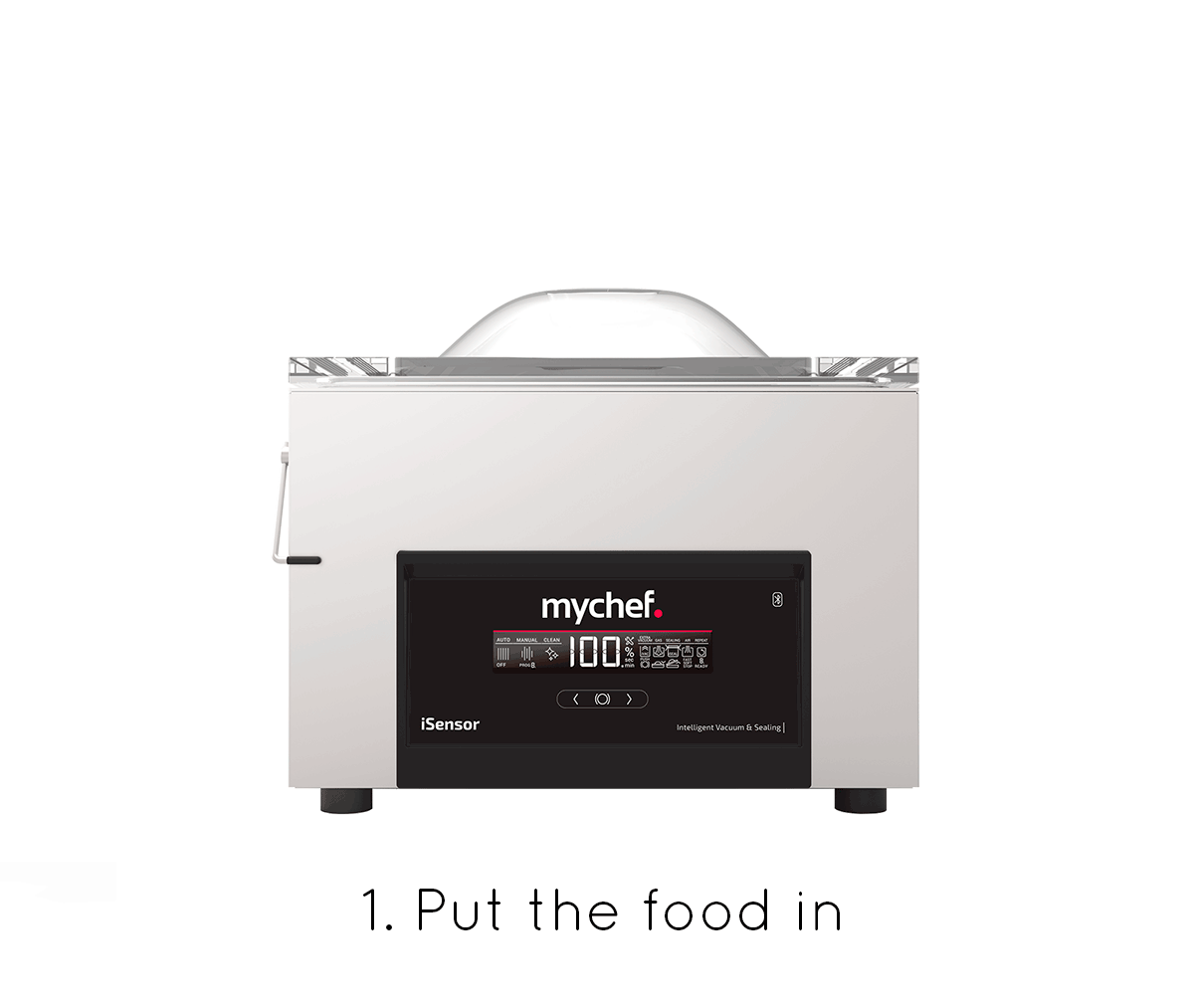 Real technology to meet real needs
iVac Smart Sensor
Patented Technology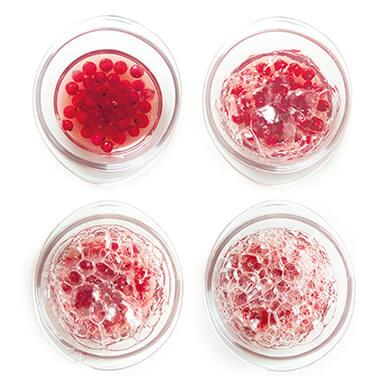 The intelligent iVac sensor automatically selects the ideal vacuum setting for each product type, unsupervised: it detects the size, quantity, type of food and whether it is liquid or porous. iVac optimises the packaging cycle time.
iSeal Smart Sealing
Patented Technology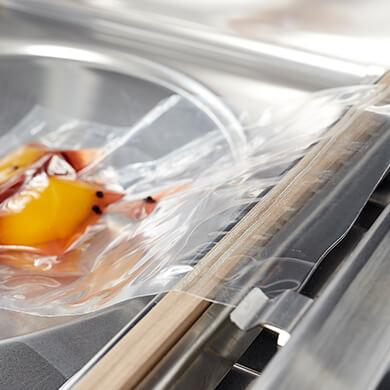 The iSeal intelligent sealing system automatically regulates the sealing time and temperature for each cycle unattended. It also prevents overheating of the sealing bar, extending the life of all its components.
SCS Self-Calibration System
- Patented Technology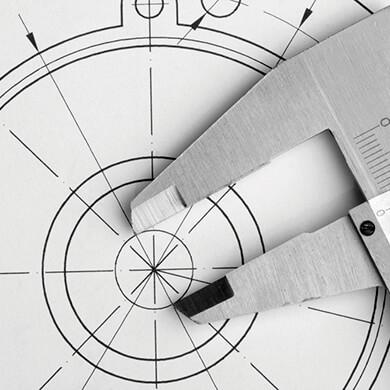 The SCS system always guarantees flawless vacuum packaging. iSensor is calibrated automatically and with no user input. Neither the altitude nor the weather conditions will change the packaging's quality.
Soft Air Technology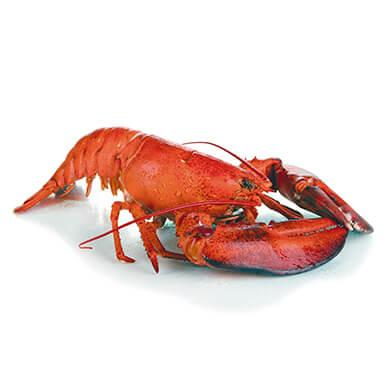 The Soft Air function enables a gradual return to atmospheric pressure after sealing so that even the most delicate and fragile foods or products do not lose their shape during packaging.
Extra seconds with Vac+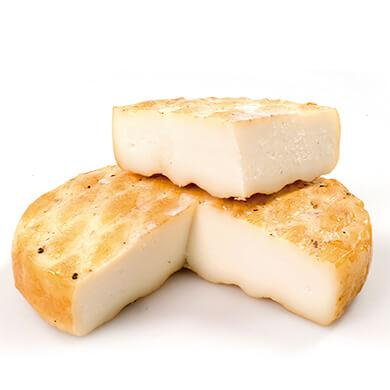 With Vac+ functionality means you can add up to 20 seconds of additional vacuum once 100% vacuum has been reached. This technology forces the air out of the inside of porous foods, guaranteeing seamless vacuum packaging.
Inert gas packaging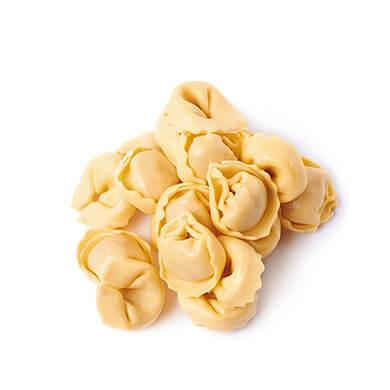 It packages any type of food while preserving food safety and guaranteeing the quality of the most fragile fresh foods: fish, seafood, vegetables, etc. The added inert gas also protects fragile foods that could break or become misshapen during packaging.
PRODUCT DETAILS
---
EXTERNAL MEASUREMENTS
Width: 475mm
Depth: 616mm
Height: 438mm
SEALING BAR LENGTH
405 mm
CHAMBER DIMENSIONS
Width: 412mm
Depth: 453mm
Height: 200mm
WEIGHT
47 kg
POWER(KW)
0,30kW
VOLTAGE(V/Ph/Hz)
230/L+N/50-60
OPENING SYSTEM
Automatic
BUSCH VACUUM PUMP
(Made in Germany)
10 m3/h