Seasonal Produce (Pre-Order Required)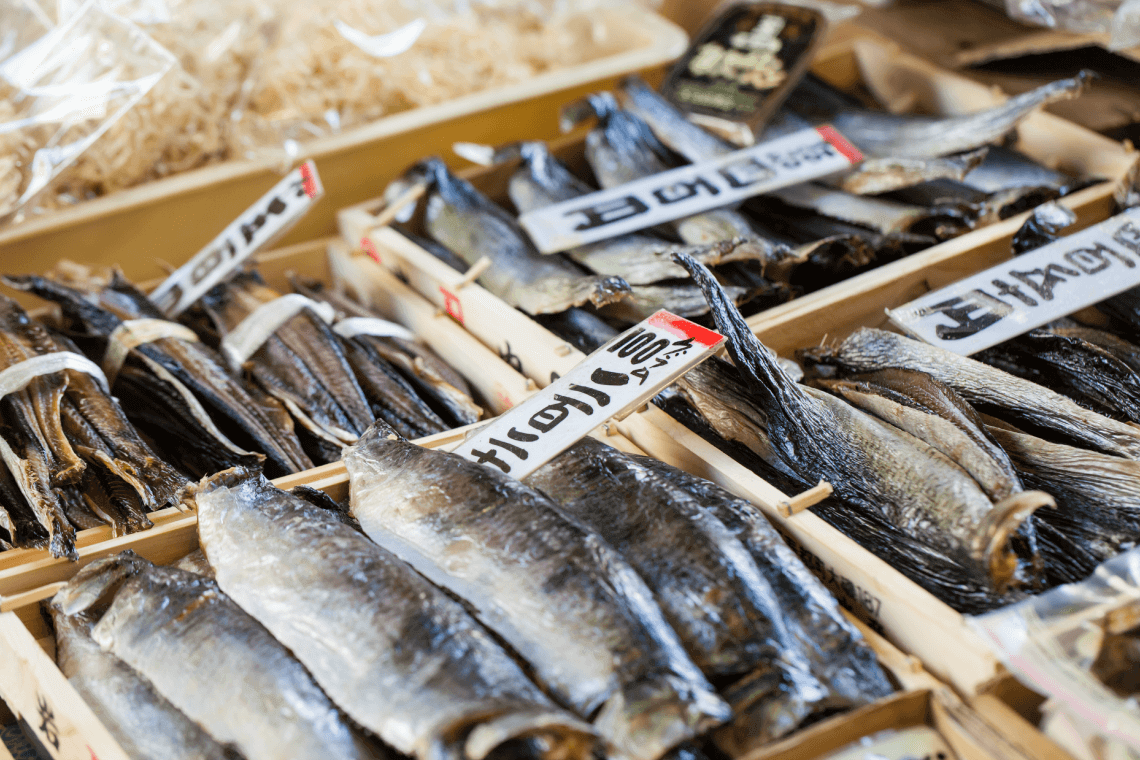 Rare-Toyosu Seafood Market is a great way for consumers to pre-order and consume the famous japanese seafood at the comfort of your own home. The ordering for these items is rather unique as the price and availabity of wild caught products has a lot of determining factors like weather and public holidays.
For orders in this segment, we will only be able to give an indicative price. Should one of the determinant prove challenging, we will call to advise whether to go ahead with the order. If price falls under the range we will continue with your order. Size and weight of the produce will only be determined one day before the order arrives. Please feel free to talk to our consultants should you need this service.
---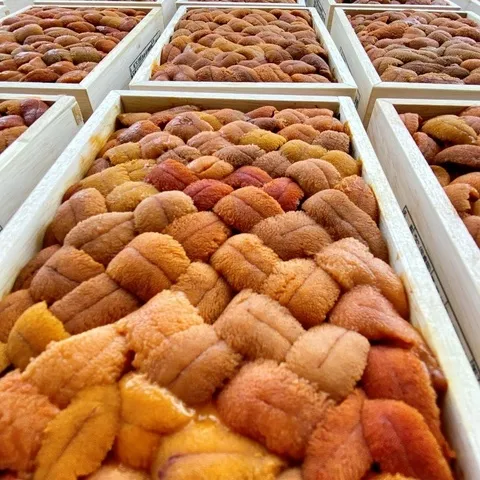 Premium Air Flown
Uni Bara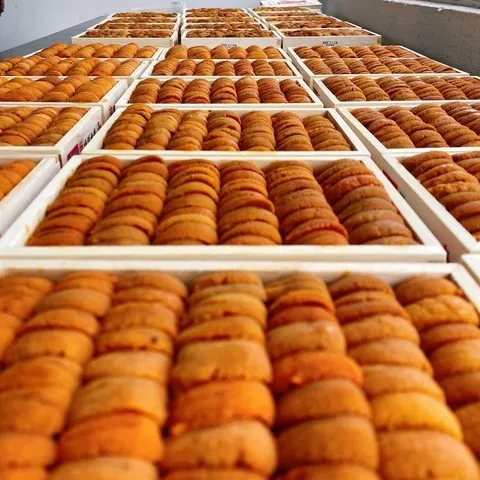 Premium Air Flown
Uni Aka (250gram)